Mike Bossio
Your Liberal Candidate For
Hastings–Lennox and Addington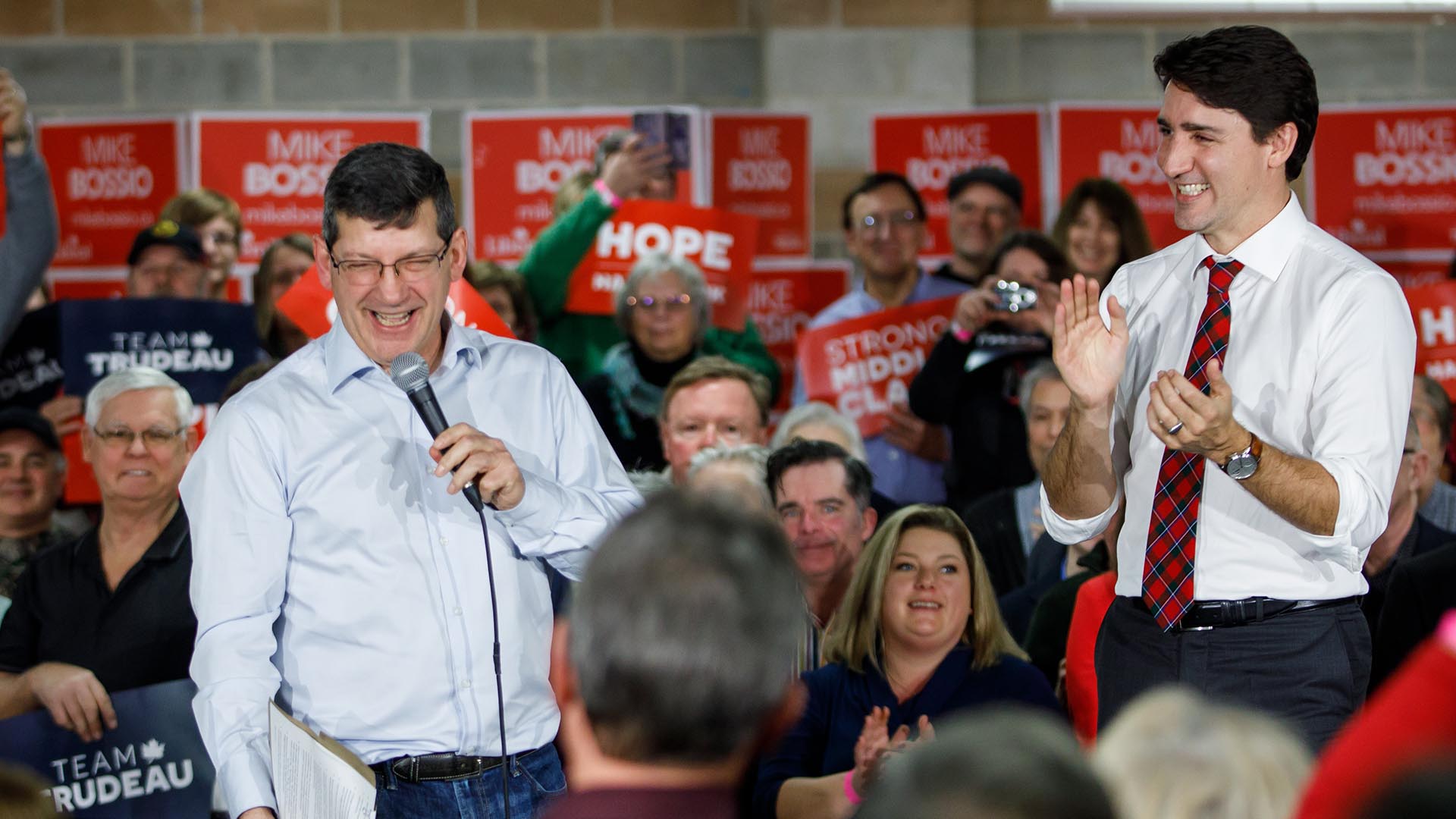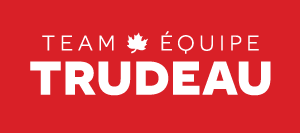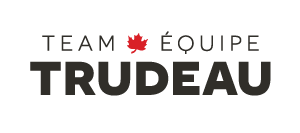 Mike Bossio, working hard for you in

Hastings–Lennox and Addington
First elected in 2015, Mike Bossio is the Member of Parliament for Hastings—Lennox and Addington. He grew up in Madoc, studied philosophy at York University, and returned to live in Tyendinaga Township with his wife Irene in 1994 to raise their two kids.
Mike is a strong believer in the potential for rural and small town Canadians to take part in an increasingly digital and globalized market. As such, he owned and operated his own business since 1989, where he was responsible for the recruitment of professionals in the global tech sector. He also served as a councillor for Tyendinaga Township between 1998 and 2000, gaining the respect of his colleagues and constituents through his hard work and passionate advocacy.
Mike's passion for community activism and environmental justice led him to chair the Concerned Citizens of Tyendinaga and Environs in a successful 21-year battle with the world's largest waste company, halting the building of a massive landfill on fractured limestone that threatened the community's drinking water. Through this shared struggle, he developed a relationship with the Mohawks of the Bay of Quinte. The experience made his membership on the Environment and Indigenous Affairs committees in the 42nd Parliament a natural fit when he became an MP.
Mike is a champion for rural and small town issues, and in the current Parliament he served as the inaugural chair of the National Liberal Rural Caucus. In this role, he was a key player in securing a record $500 million federal investment in rural high speed internet, $2 billion for the infrastructure needs of small rural communities, and $100 million in innovation funds for economic development in rural southern Ontario.
Mike is committed to continuing to grow our local economy, tackle poverty, protect the environment, and build a strong middle class. He will never stop working with Justin Trudeau and the Liberal team for every family in Hastings—Lennox and Addington.
Donate to Mike's Campaign